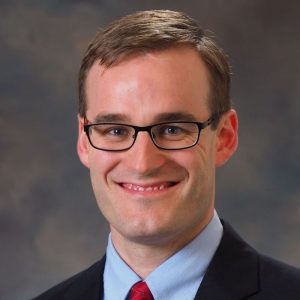 About Jimmy
B.A. The Citadel
At The Heights since 2013
Jimmy Callahan graduated from The Heights in 2006 as a lifer, having attended grades 3-12. He received his B.A. in History from The Citadel, The Military College of South Carolina, with a minor in American Politics.
He is one of fourteen children, three of whom are currently enrolled here at The Heights. His brothers, Pat '06, Peter '13, and Mike '23 as well as uncles Jim Williams '89 and John Williams '00 are fellow alumni.
In addition to his duties as Alumni Director, Jimmy mentors 10th-12th grade students and teaches AP U.S. History in the Upper School. He loves to continue his historical education through reading and the use of audiobooks. Jimmy and his wife Jacqueline, reside in Northern Virginia with their six children.
Upper School
On the Forum