Welcome
You begin your journey now, during a year unlike any other. Please bear in mind the following as you explore The Heights:
As a school community, our top priority is to offer our students a Heights education, and having them on-campus is a necessary step to that end. Our students need The Heights and a virtual environment is no substitute.

Accordingly, since last March we have worked tirelessly to open for in-person learning as soon as prudently and legally possible, while respecting and observing all relevant CDC guidelines. We accomplished this in early September.

As an admissions department, our goal is to offer you as personal, real, and comprehensive an introduction to our School as possible in light of the circumstances. It must, by necessity, be a different experience from previous years. Given that even a common cold now takes a student or teacher out of school for days, we cannot offer student visits, large Open Houses, and on-campus lectures.

Despite the obstacles, we will strive to make your introduction to The Heights personal and real. What follows is our best effort to accomplish this goal, and to welcome you to our School and community.
We look forward to meeting you both online and on-campus. Let the adventure begin!
To The Heights!
Watch Recorded Information Session
Our Open Houses will be a magnificent opportunity to get to know The Heights up close in person. You will not, sadly, get to meet many of the program leaders that are available during a typical 500-guest Open House. If you were unable to join us for our live information session event, you can watch the recording here.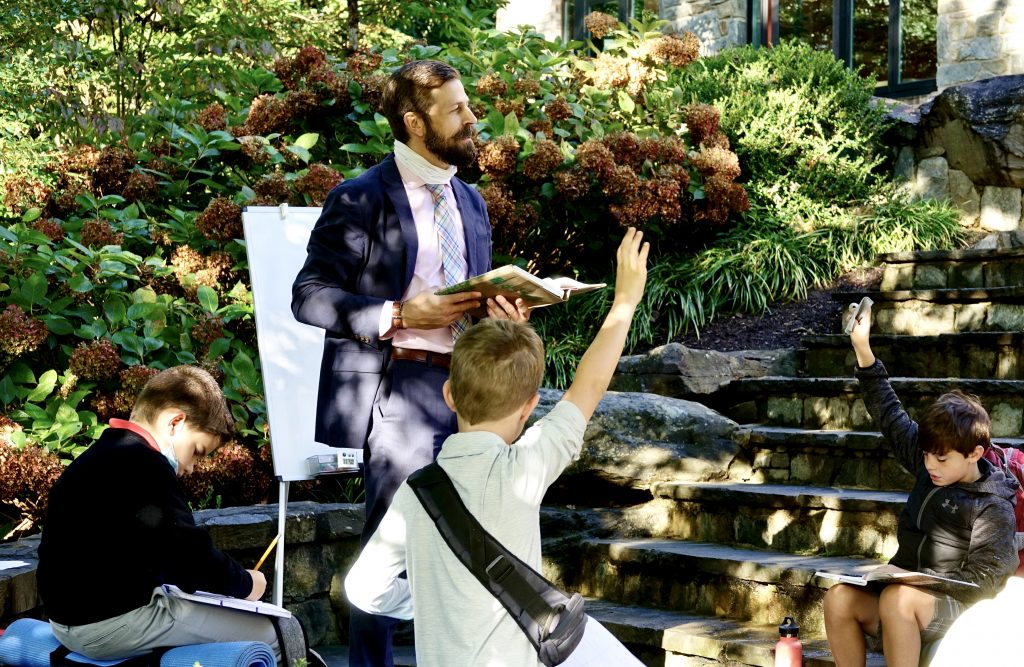 Weekly Open Houses
Join our Headmaster, School Heads, and Admissions Department for smaller Open Houses throughout the month of October and beyond.  These gatherings will be more personal than any Open House we've ever had.  
Advance registration required.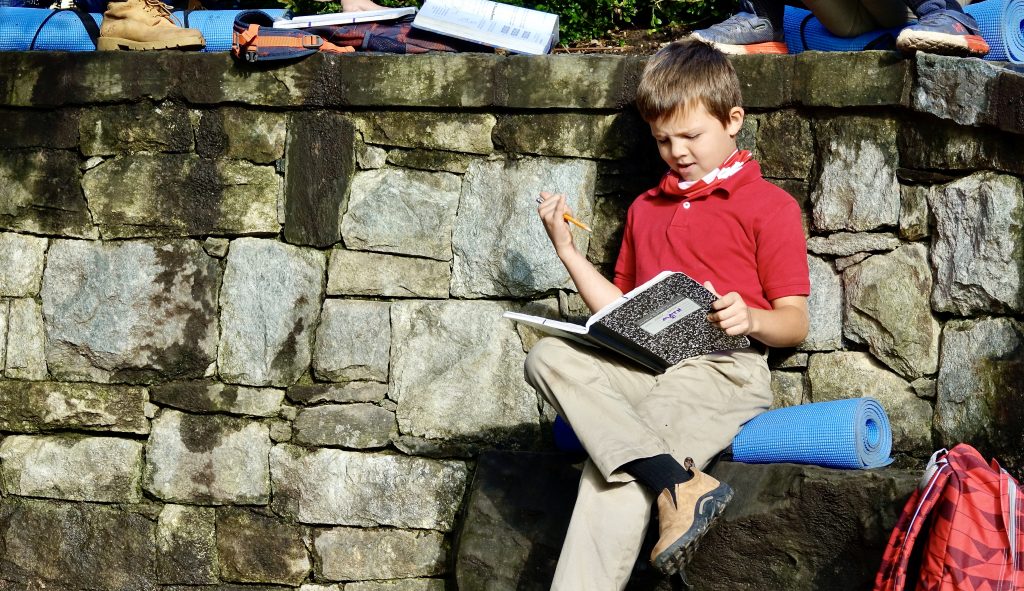 Engage Online
As a school, we employ technology as a means to the end of educating the human person. At this time in history, in a special way, we take advantage of the means provided to supplement the limited on-campus offerings via webinars, lectures, and recorded resources.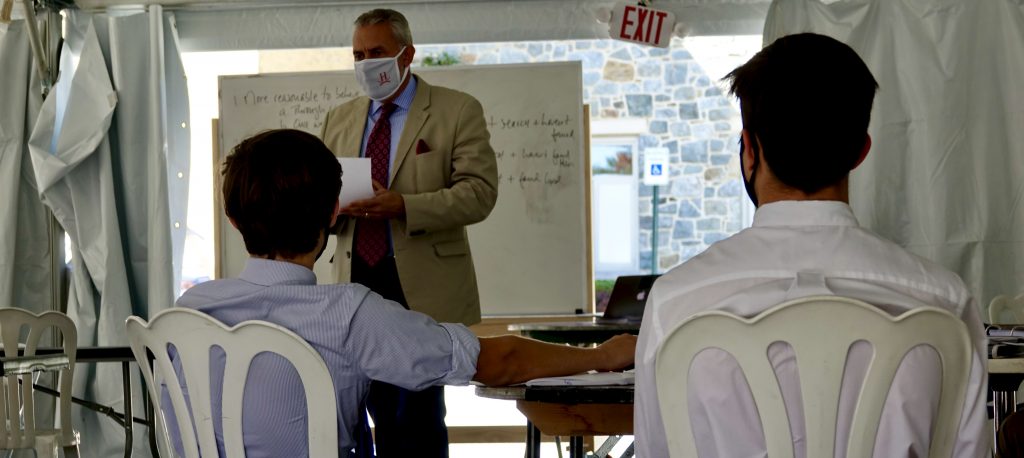 Admissions 2020-21 Webinar with Mr. Richard Moss
Join our admissions director for a webinar devoted to this year's admissions process.  If you have general questions about The Heights, or specific questions about the admissions process during this unique time in history, please join us!
Mondays at 12:30pm through October and November.
Admissions Process
This year we offer a unique process, seeking to highlight our on-campus experience while protecting our students' ability to continue on-campus.  Click below to begin the 2020-21 admissions process.